Hello, we are Huurteam Eindhoven and who are you?
Welcome to Huurteam Eindhoven! In 2020, Huurteam Eindhoven started a pilot year in collaboration with the Municipality of Eindhoven, TU/e, Fontys, Design Academy Eindhoven, Vestide and the student representatives.
Our goal: creating a fair, free and accessible service for all students in Eindhoven regarding tenancy law. These students cried out to the municipality for a service who'd advice and inform them about their rights concerning questions about renting, defects, service costs, contract checks and more.
From May 1, 2022, the Municipality of Eindhoven has decided to expand the services of the Huurteam Eindhoven for all residents of Eindhoven for free!
Do you have questions about our procedures or how we work? Contact us through our contact form or read about our method of operations.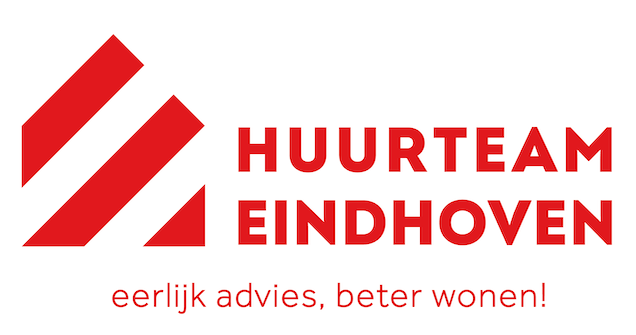 7 reasons to chose Huurteam Eindhoven to help you!
All of Huurteams Services are free voor alle alle inwoners die in Eindhoven staan inschreven.

At Huurteam Eindhoven advices you in all questions related to your rental price, service costs and overdue maintenance! You can also ask for advice if you have questions about your rental contract or if you just have a general question about your landlord. 

Huurteam Eindhoven makes time to hear you out! This can be done by e-mail, by telephone, during our walk-in consultation hours or even at your home!

Huurteam Eindhoven has professional employees who assist you legally with the Rental Tribunal. So you don't have to do anything yourself!

If you wish, Huurteam Eindhoven maintains contact with your landlord.

Het Huurteam geeft goede persoonlijke begeleiding tijdens het gehele traject. We houden je op de hoogte en gaan eerlijk het gesprek met je aan over de mogelijkheden

After our calculations you know exactly how much you can get back for overpaid costs or how much your expenses are going down!